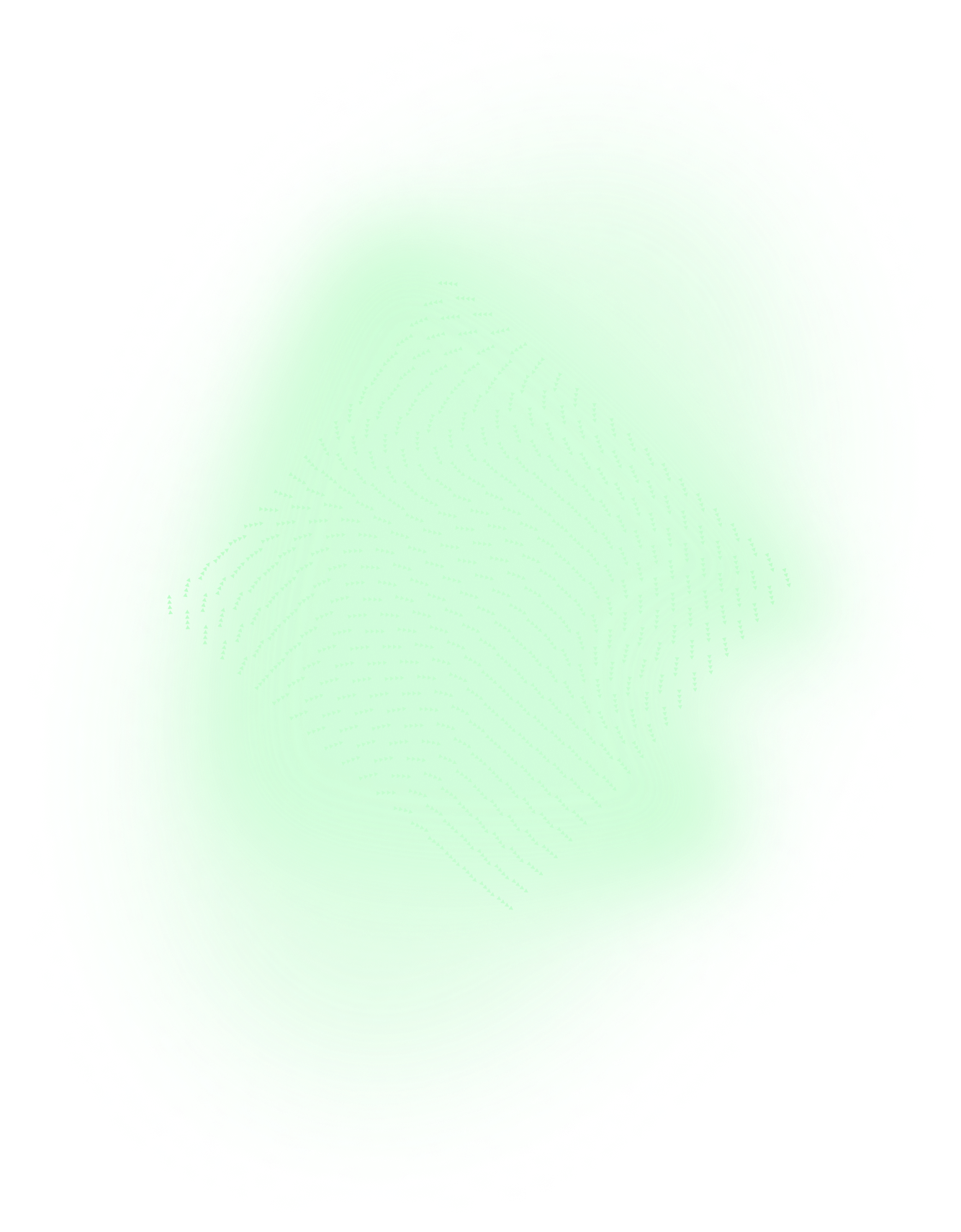 Our expertise
A blockchain development firm, lab, and validator, that builds software to supercharge the growth and security of the Interchain.
Strangelove Lab
Actively building alongside the companies and technologies we invest in.
Validation Services
Providing stable and secure validation for the technologies we partner with.
IBC Development
Building open source IBC apps & middlewares. Pushing IBC adoption beyond the Cosmos.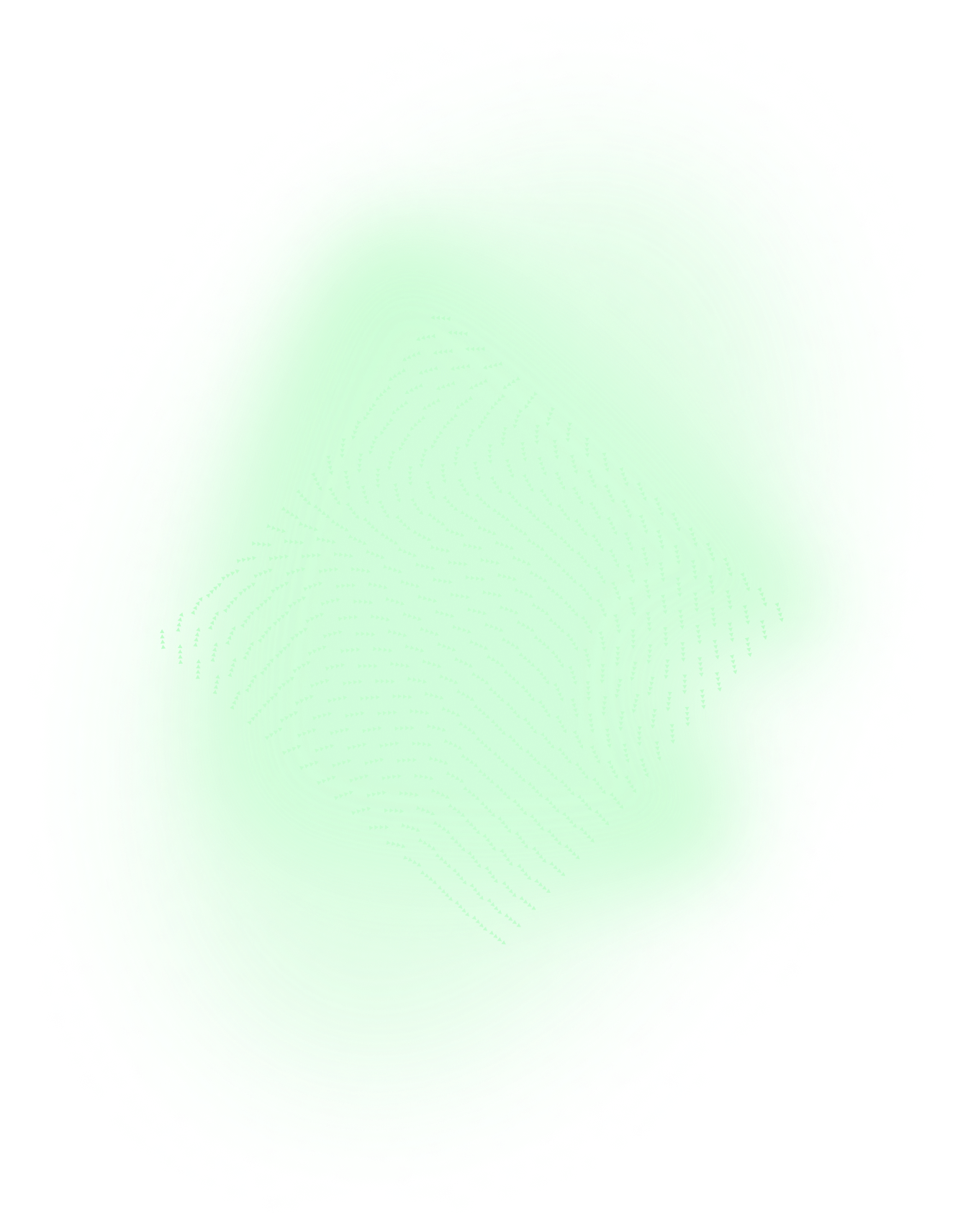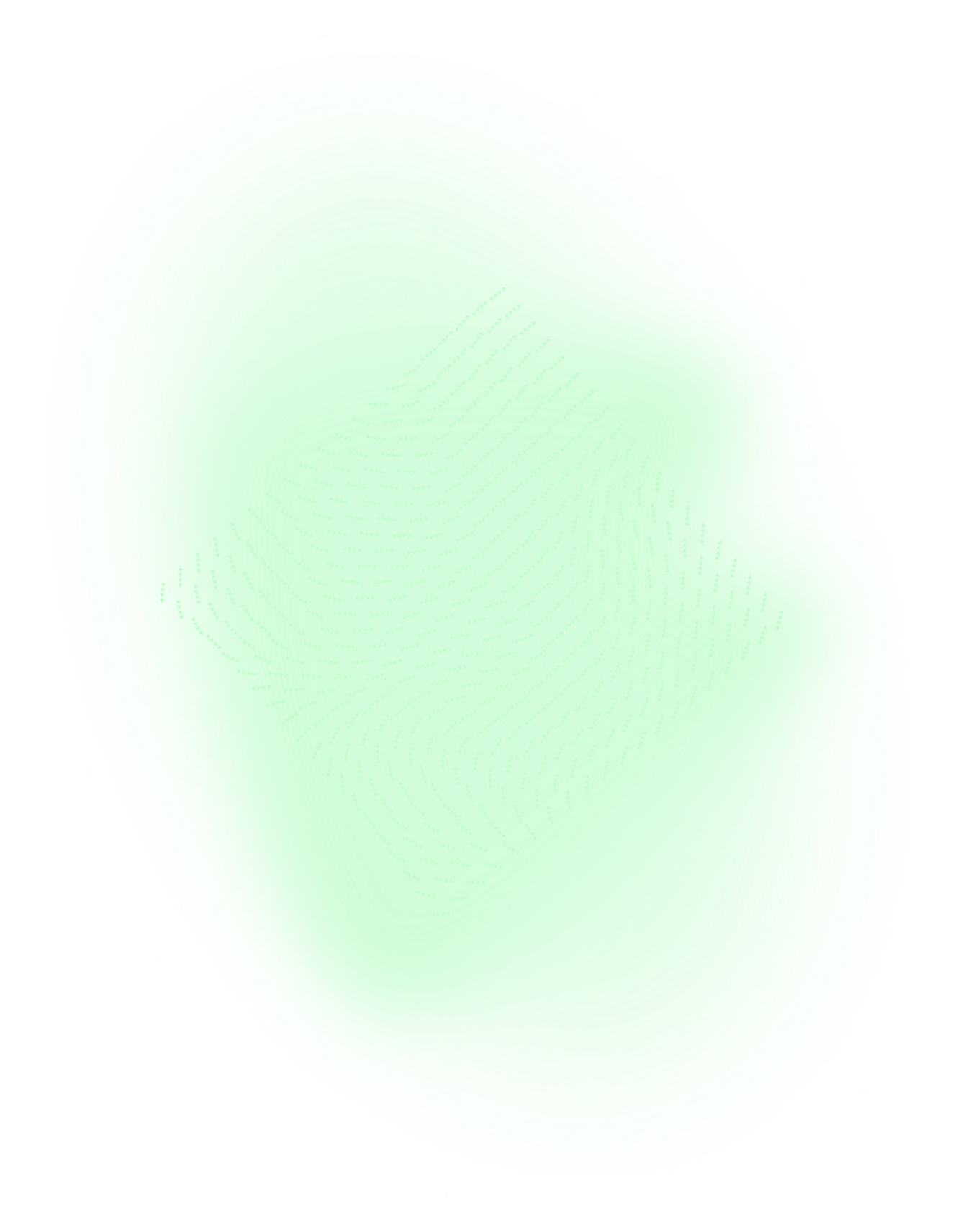 Meet The Team
Jon Berger
Head of Product
Alex Cheng
Sr. Product Manager
Andy Pliszka
Sr. DevOps Engineer
Stephen Miskovetz
Protocol Engineer
Reece Williams
Protocol Engineer